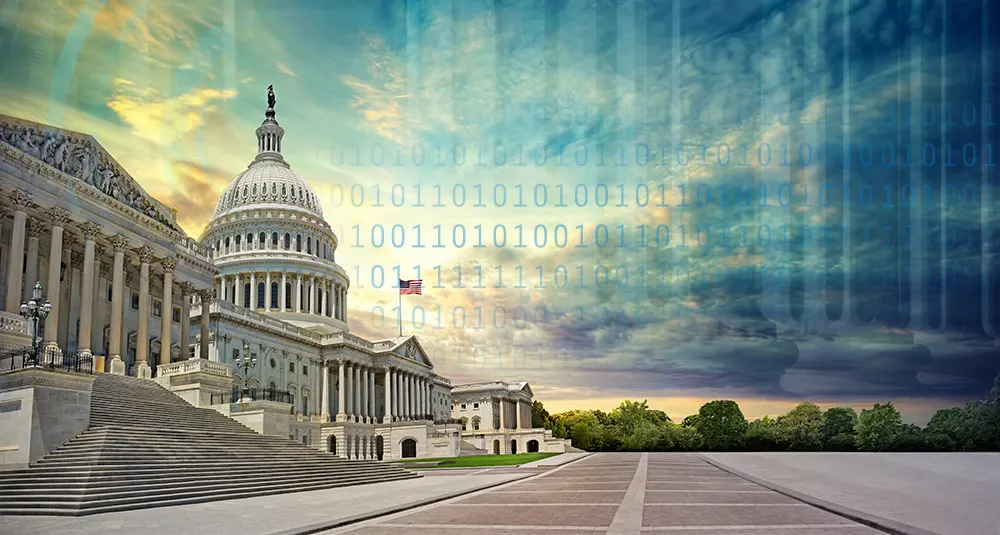 Tailored training. Measurable results. Proven track record.
Since 1974, Learning Tree has proudly developed the skills and abilities of federal clients, delivering outcomes towards organizational strategic priorities. Since 2000, Learning Tree has provided training to over 180,000 federal employees and delivered over 3,000 private government training events. All courses are led by a global instructor pool of more than 650 industry experts, who average 15 years of real-world experience in dedicated practice areas.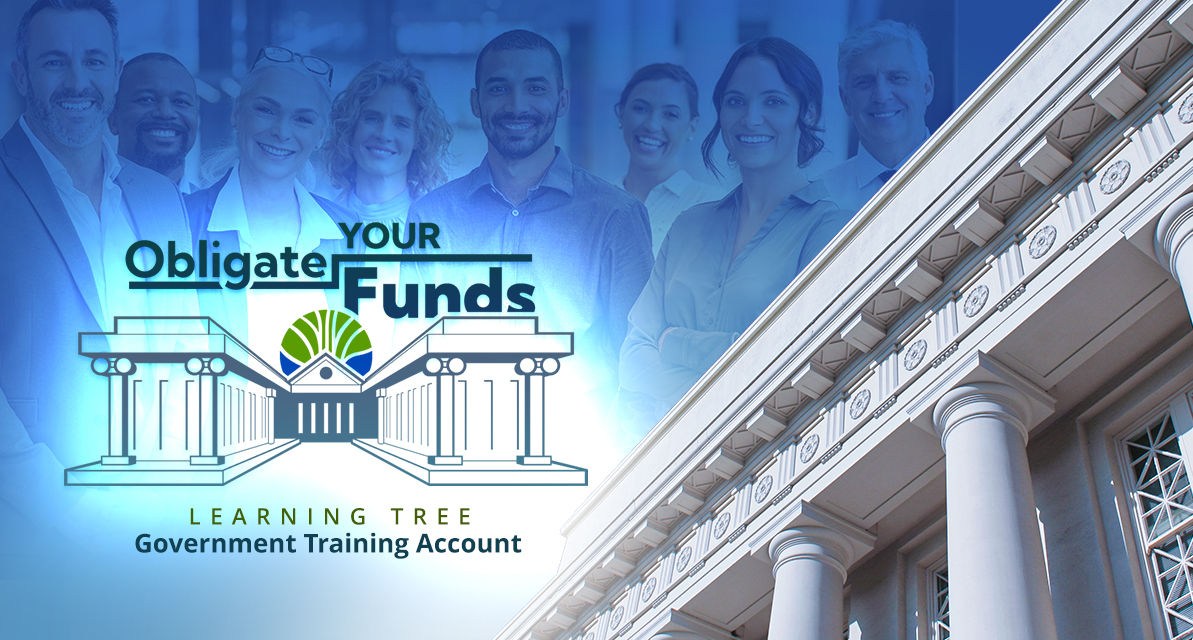 Government Training Account
Continuous upskilling/reskilling of your workforce to ensure organizational success.
Supporting Government Initiatives
Learning Tree provides several certification programs to help you reach new heights in your career or keep up to date with government training requirements.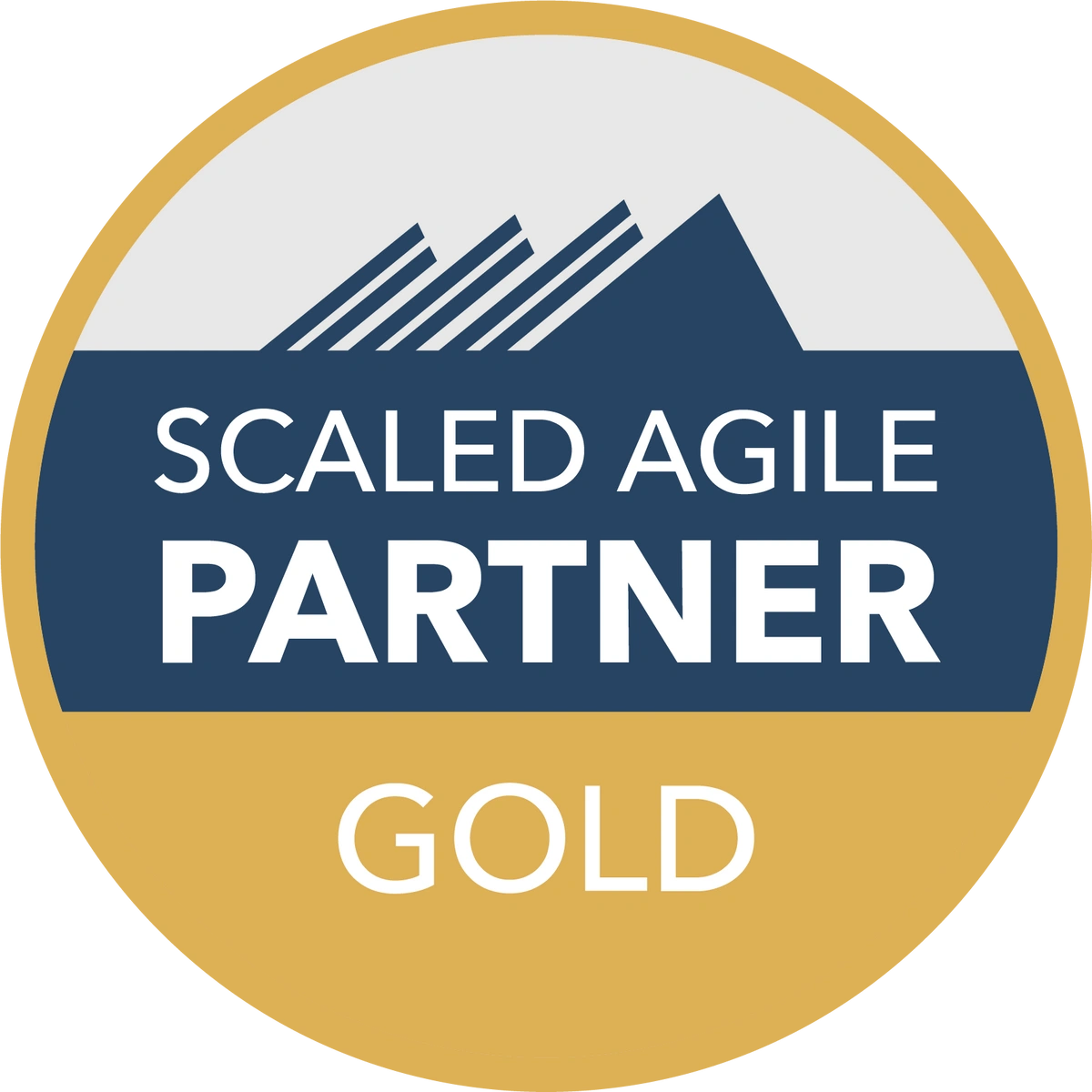 SAFe®
Transition to Lean-Agile practices for building technology-based capabilities in government
SecDevOps
Potential threats from criminal organizations, enemy nation-states, and hackers are up 600%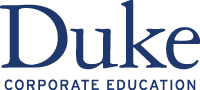 Duke Corporate Education
Turning Technical Experts Into Transformational Leaders

ITIL®
Join the global standard of IT service delivery to add value and build better relationships with customers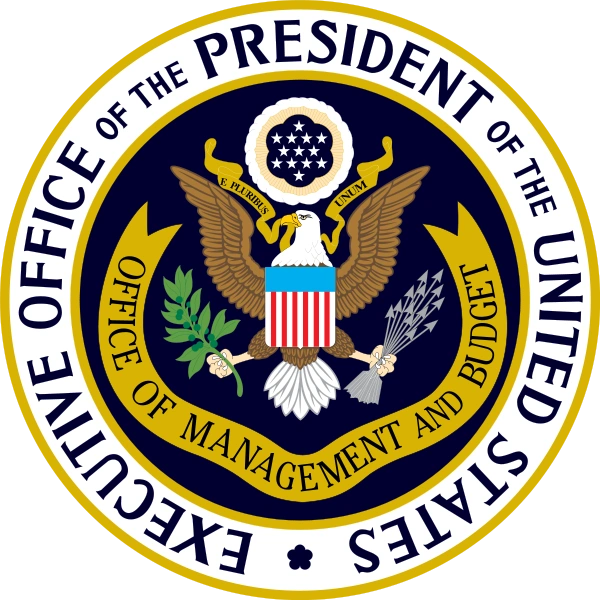 Technology Business Management
The U.S. Office of Management and Budget (OMB) mandates Technology Business Management (TBM)

U.S. Department of Defense
Earn and maintain the certifications needed to stay compliant with DoD Directive 8140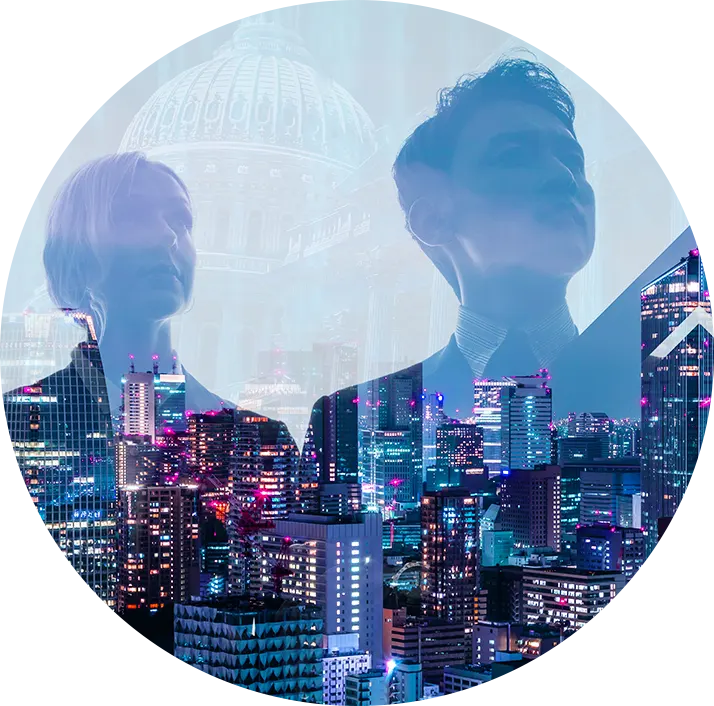 Instructor-led Training, in-person and virtual

Industry Certification Preparation

Custom Course & Curricula Development

Skills Assessments & Consulting
Learning Tree International
13650 Dulles Technology Drive
Suite 400
Herndon, VA 20171-6156
EIN 54-1577802
Schedule GSA MAS: GS-35F-369CA
CAGE – 0J6P7
DUNS – 784896508
DIR-TSO-4006
SAM-UEI KJFEG7JDZC25
Primary NAICS Codes:
611420 - Software Application Training
611430 - Professional Development Training
SIN OLM, Order Level Materials
Other: 541519, 541611, 611691, 611710
Learning Tree's 100% Guarantee
Our track record of successfully providing learning, development and training solutions to support government agencies with approved government pricing ensures the highest quality and best value.
Additional Government Resources
180,000+

Federal Employees Trained

3000+

Private Government Training Events

600+

Skills Development Courses