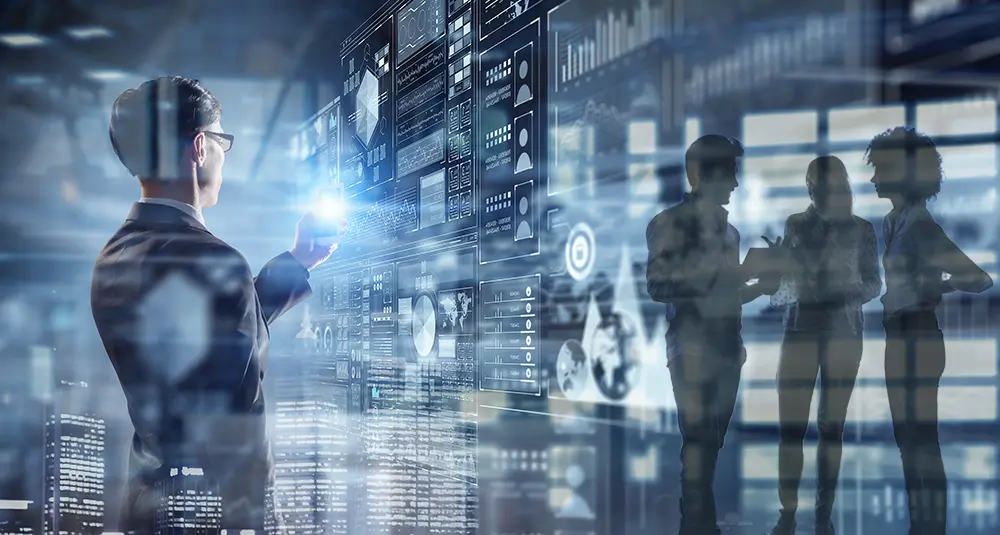 Preparing Modern Project Managers Who Can Deliver Success and Support Growth
Modern project managers are the lynchpins in the successful execution of an organization's short- and long-term vision, and with 30% of project managers nearing retirement age, the need for skilled professionals is as great as ever. In order to ensure that project plans go smoothly and achieve their goals, today's project managers need to be skilled and well-trained in the art of both project management and people management.
"Organizations that undervalue project management as a strategic competency report an average of 67 % more project failure." Source: PMI
Meet a Few of Our Project Management Instructors
Hamid Aougab
Learning Tree Instructor & Curriculum Dean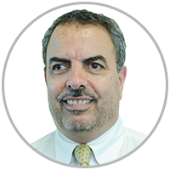 Ruchi Gupta
Learning Tree Instructor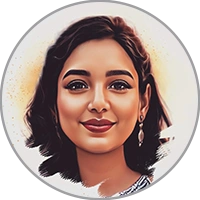 Daral Woerle
Learning Tree Instructor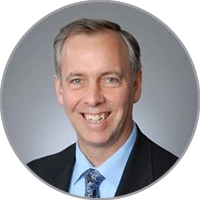 Featured Project Management Courses
Project Management Blog Articles
Check out the latest blogs!
The Latest in Project Management