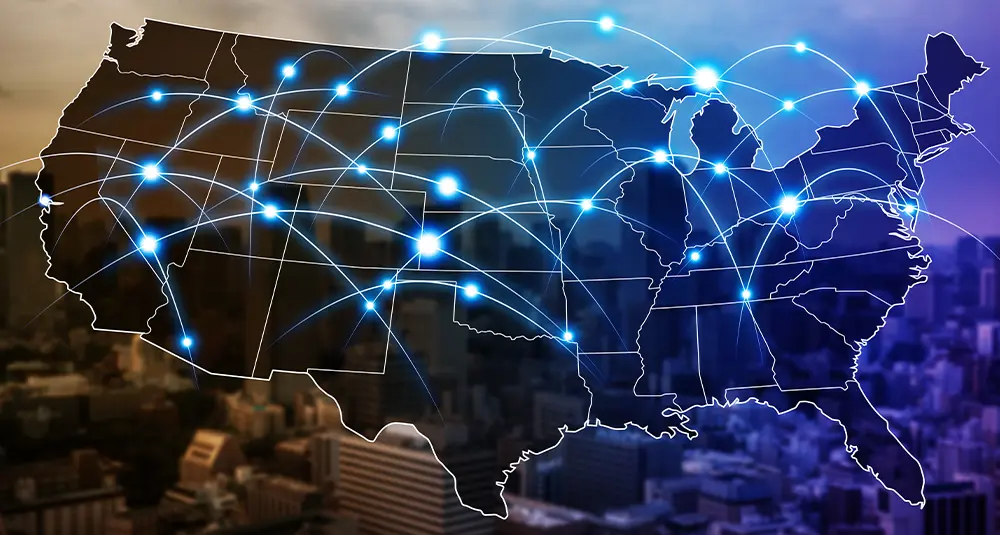 Learning Tree is a trusted provider of training and development services to federal clients. We focus on developing the skills and abilities of State, Local Governments and Education employees to help organizations achieve their strategic objectives. With an extensive pool of over 650 industry experts, we provide practical, in-demand training in areas such as cybersecurity, cloud, data science, agile, DevOps and leadership. Learning Tree's commitment to delivering desired outcomes makes us the go-to partner for state and local clients seeking to upskill and reskill their workforce.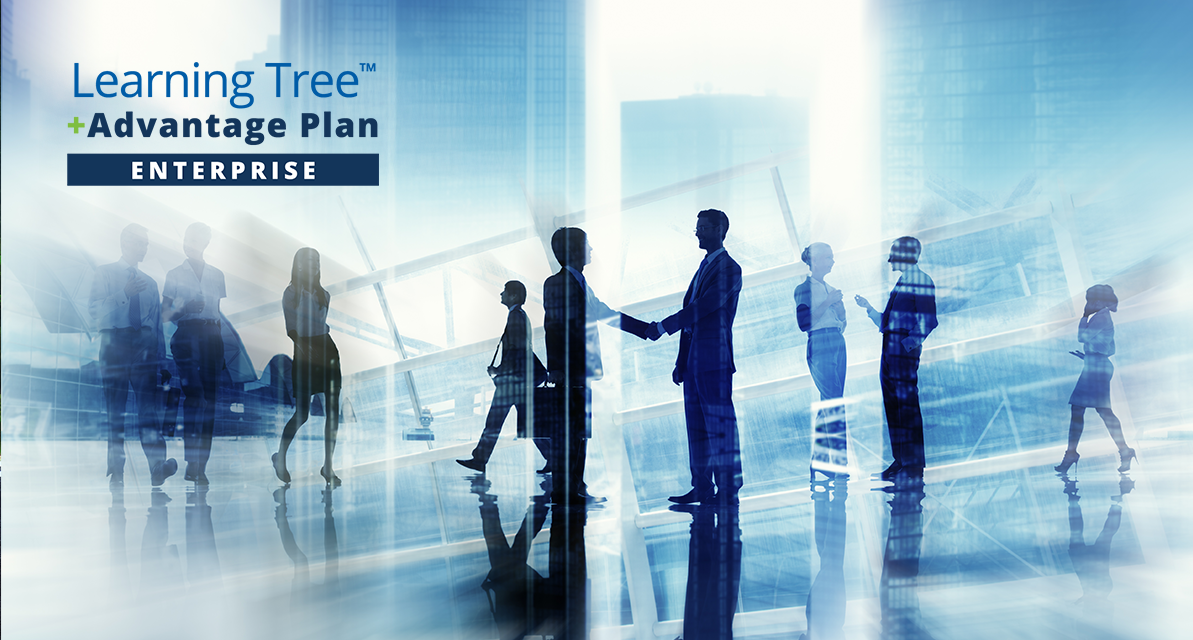 Learning Tree+ Advantage Plan
Invest in the Development of your Employees. Improve Organizational Performance.
Supporting SLED Initiatives
Learning Tree provides several programs to help you reach new heights in your career or keep up to date with state and local government training requirements.
Learning Tree International
13650 Dulles Technology Drive
Suite 400
Herndon, VA 20171-6156
EIN 54-1577802
Learning Tree Account Information:
EIN 54-1577802
DUNS – 784896508
Contract Vehicles:
Schedule GSA MAS: GS-35F-369CA
Texas DIR: DIR-CPO-5045
California MAS: 3-22-06-1063
Learning Tree's 100% Guarantee
Our track record of successfully providing learning, development and training solutions to support government agencies with approved government pricing ensures the highest quality and best value.