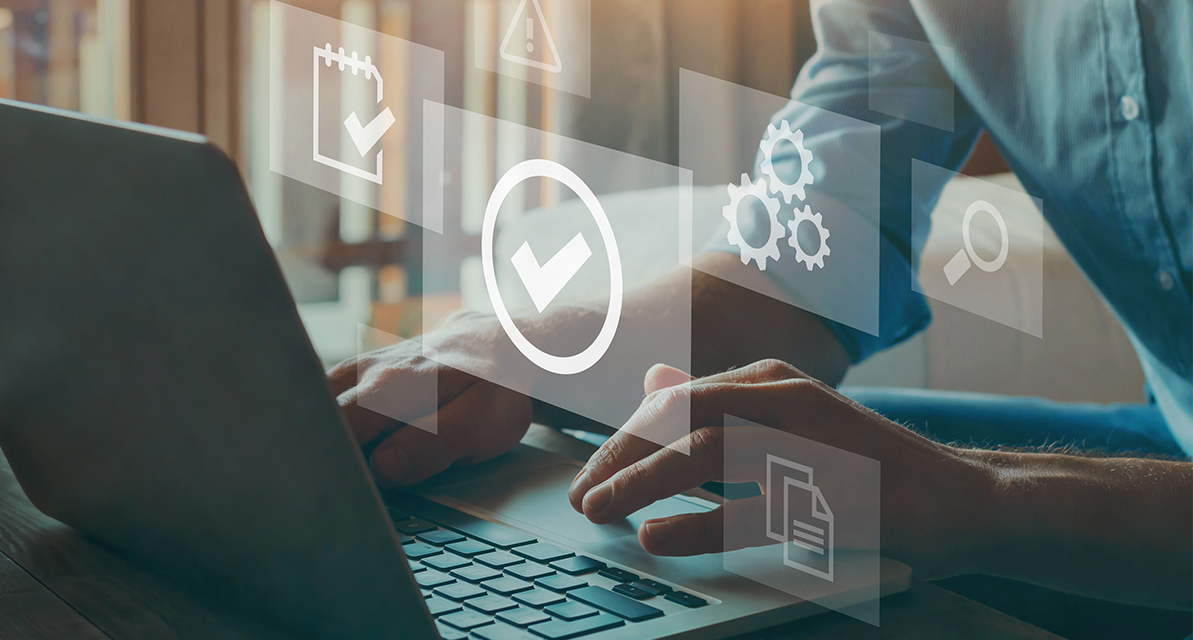 Learning Tree Awarded Technology-Based Instructor-Led Training Services Contract from the Texas Department of Information Resources (DIR)
Contract No DIR-CPO-5045
Through this ILTS contract, state and local agencies, as well as educational institutions, may purchase IT and management instructor-led training courses at the designated contract pricing. Currently, agencies and educational institutions within 42 states partner with DIR to procure their IT services.
To Review the DIR – Learning Tree International Contract Detail, please click here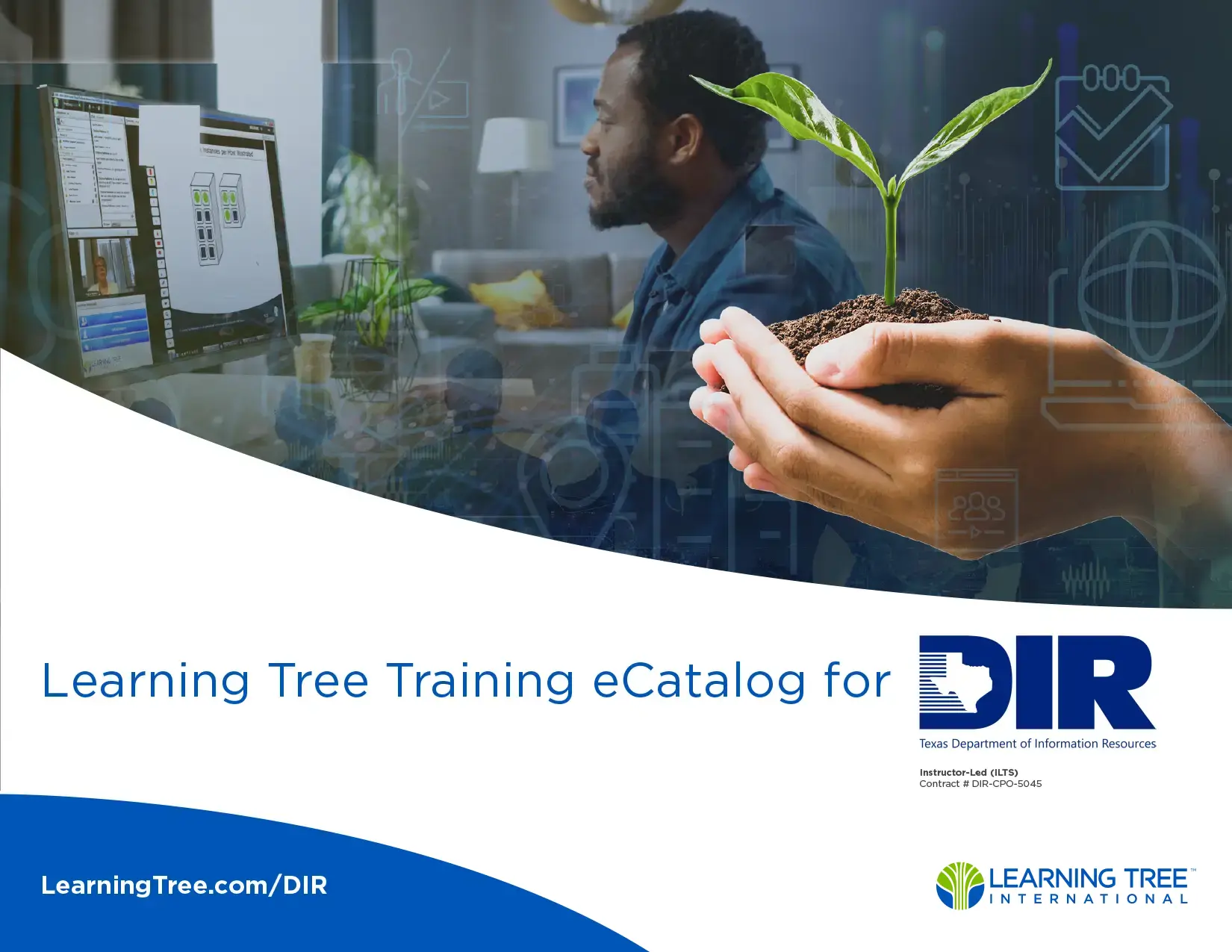 Technology-Based Instructor-Led Training Services Contract Overview
Learning Tree International, Inc. offers technology-based Training which includes instructor-led training services through this contract. Customers can purchase directly through this DIR contract. Contracts may be used by state and local government, public education, other public entities in Texas, as well as public entities outside the state. Resellers are available for this contract.
How to Contract (Obtain a Proposal & Issue a Purchase Order):
CONTRACT NO: DIR-CPO-5045
VENDOR NO: 1541577802400
Mentor Protégé agreement with Texas Department of Motor Vehicles
Warranty:
For Learning Tree International Class Substitutions, Cancellations and Guarantee of Quality Guidelines, please click here >
This Contract is part of the Texas Department of Information Resources (DIR) Cooperative Contracts Program.
For Quotes and Purchase Orders, please contact:
Corporate Address:
13650 Dulles Technology Drive, Suite 400
Herndon, VA 20171
Contact Phone:
703-925-5643