During this IT Academy Watch Party, we will view a handful of short videos that highlight the pitfalls of phishing. Afterward, a discussion about the common attacks from phishing as well as a live demonstration of the Spam Abuse button.
You Will Learn:
How to identify phishing emails

What to do and not to do when you identify phishing emails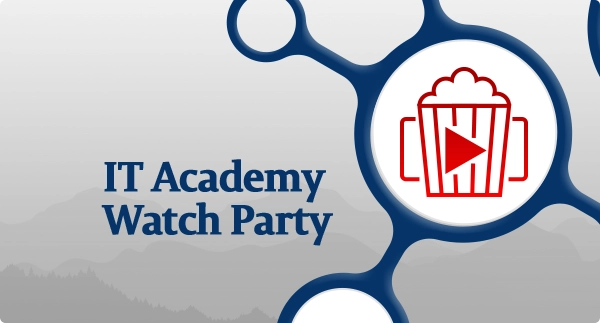 Don't Miss Out
Complete and submit the form below to watch the webinar.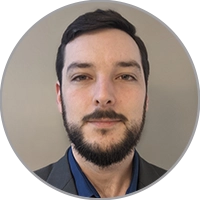 Robby Bayless
Your host, Robby Bayless, is an IT Security Program Supervisor with the State of Tennessee Department of Finance and Administration with 13 years of experience protecting state resources. He supervises the vulnerability management program or STS, which performs a wide range of security duties –vulnerability and compliance scanning, penetration testing, forensic investigations, and phishing awareness campaigns.